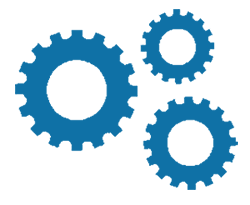 Group

Companies

Positive culture comes from being mindful, and respecting your co-workers, and being empathetic.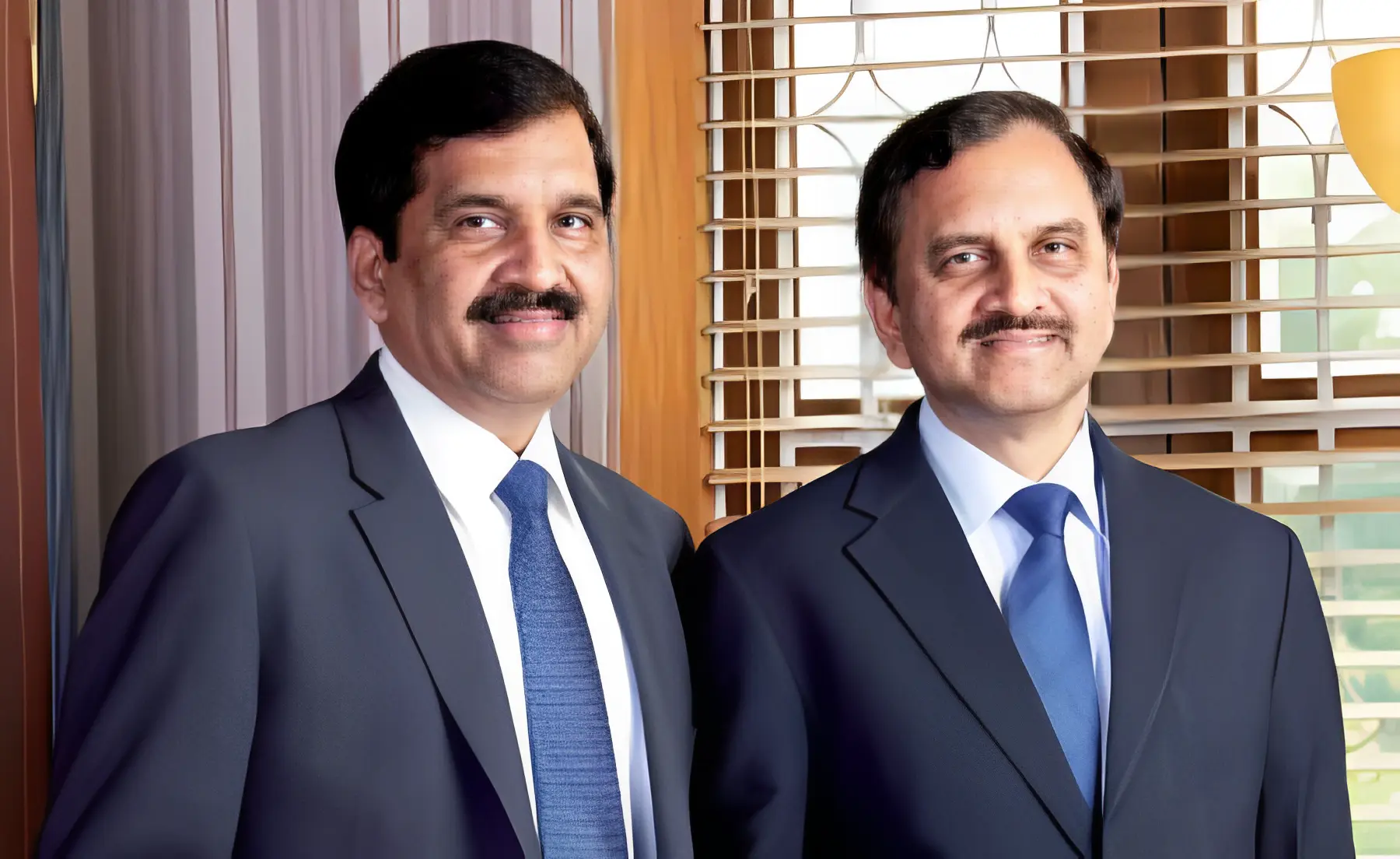 RSB comprises of four different companies, namely, RSB Transmissions (I) Ltd., RSB Transmissions North America Inc., RSB Transmissions De Mexico, and I-Design Engineering Solutions Ltd. The Group Companies function with the philosophy of providing quality products and efficient services.
Each of the Group companies is equipped with state-of-the-art facility and latest IT infrastructure and technology that enables smooth functioning. The Group's core capabilities range from design to manufacturing of aggregates and systems related to commercial vehicles, passenger cars, construction equipments, farm and off-highway equipments.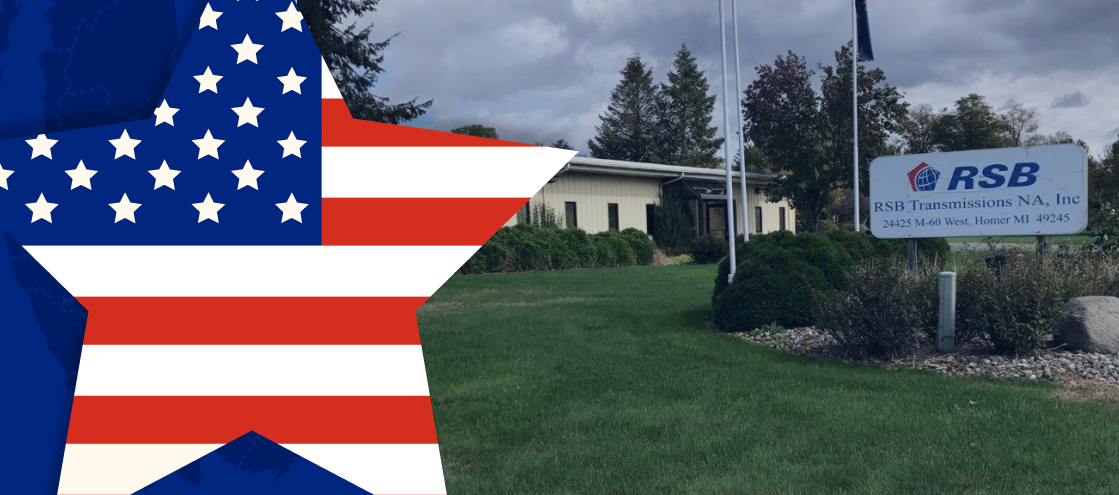 RSB Transmission NA INC
RSB Transmissions NA. Inc. , is the US arm of the India based RSB Transmissions (I) Ltd., and manufactures quality precision machined parts and assemblies to cater to the requirements of many sectors of industries. The Plant is located at Homer, Michigan, current facility is 108,000 square feet with adequate land for expansion and it employs 150+ capable persons.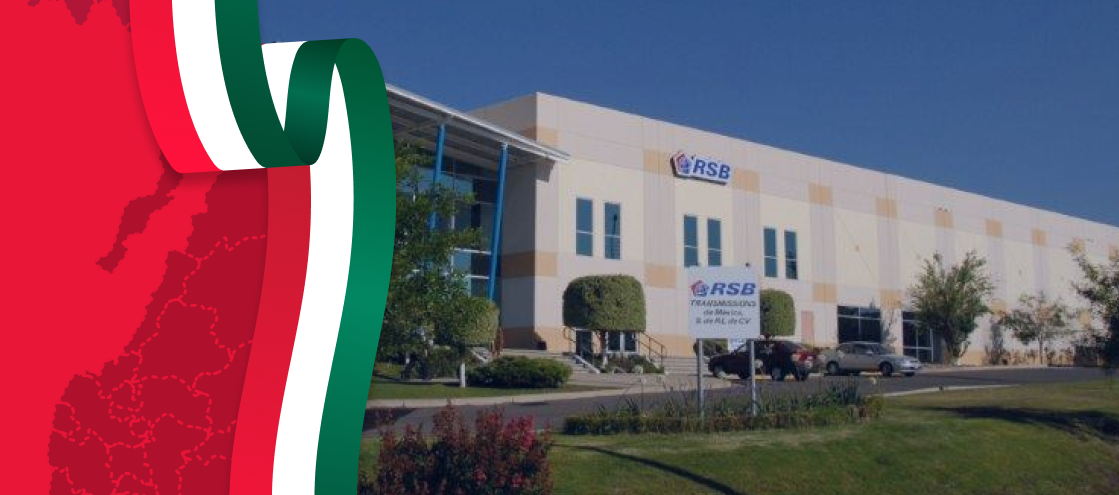 RSB Transmission De Mexico
RSB Transmissions De Mexico Facility at Silao Gto (Mexico) is the off shoot of RSB Transmissions NA Inc., this is the green field project created in 2011 to cater to the growing demands of our esteemed clients at Latin America.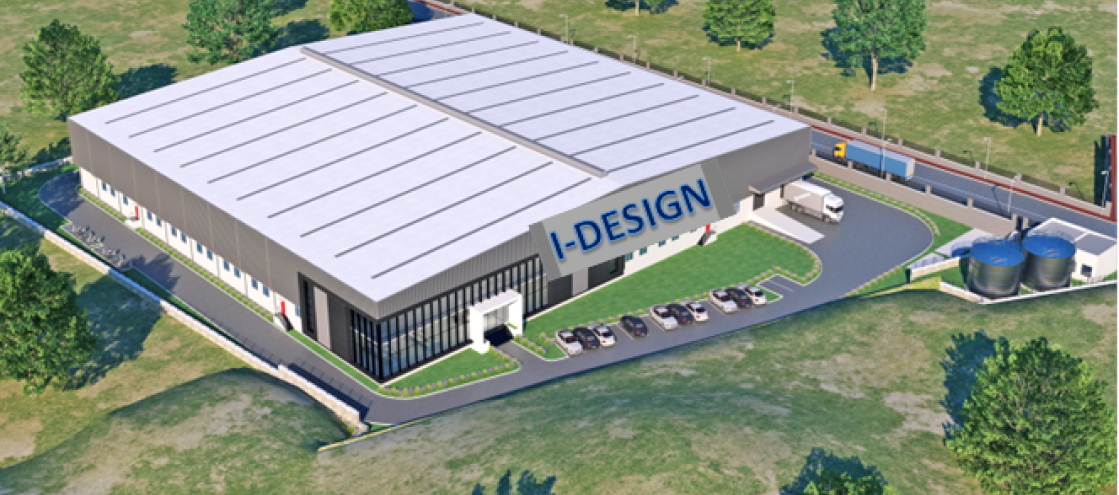 I-Design Engineering Solutions Limited
I-Design Engineering Solutions Limited was established in the year 2002 to provide in house R&D support. Today with a technical human resources pool in excess of 100, it not only provides R&D services to the various Group companies but also extends such services to external automotive and engineering companies.