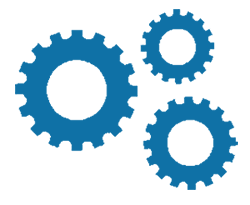 Beware of Fraudulent Recruiting!
It has been brought to our notice that certain persons are misleading job applicants by soliciting allegedly refundable security deposit monies towards registration / interview fees etc. for job opportunities at RSB Group of Companies. The said persons are also using our trademarks and other information relating to our executives.
Please be informed that we have not published or issued any such communications nor have we authorized anyone else to do so. We do not and will not solicit monies from job applicants for any reason whatsoever.
We are not responsible for any claims or actions, arising out of dealings, monetary or otherwise, with the aforesaid persons. We, however, reserve our rights to initiate any proceedings or legal actions against such persons, as we may deem fit.